Previous
I was a member at
South Park Commons
, a learning community for entrepreneurs and technologists to explore new ideas, start ambitious projects, and make an impact in society.
I helped start
Neighborly
's Networks division, launching projects across the US to help rural and underserved communities attain open, free community broadband.
I was the first hire (product strategist/design lead) at

TrustedFor
(YC S19), a professional social networking app.
I founded a startup matching students with jobs called
SolverIQ
while I was an undergraduate student.
I worked as a Fellow at Rice University's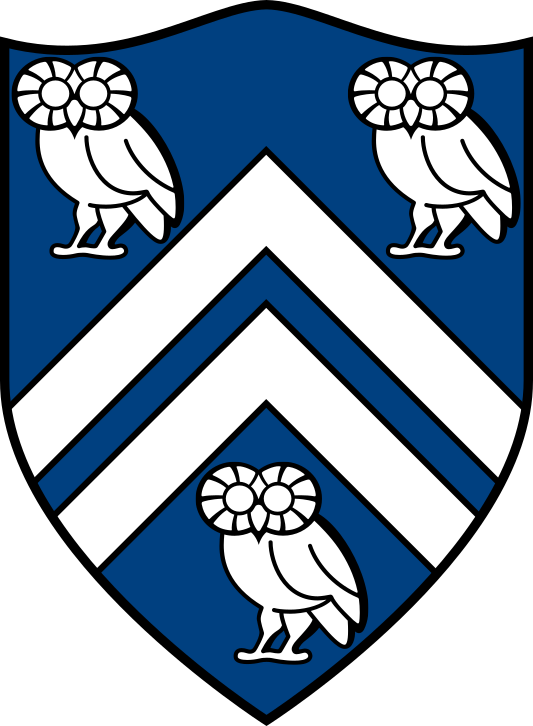 Liu Idea Lab
helping academics transfer research to new ventures.
I helped enable project-based learning adoption in thousands of classrooms across the US with the
Korda Institute for Teaching
.
Once upon a time, I grew up in Cleveland, Ohio, and learned about tech through the generosity of my hometown's startup community. I'm in San Francisco now, but I'm still working on ventures that affect my friends back home: increasing economic opportunity, closing the digital divide, and improving access to quality education.